I'm from late nights of homework and early mornings for school. Eating an early breakfast with some decaf coffee so I can catch my bus. Dogs barking at the morning doves, and guinea pigs weaking for their daily hay. From the "sizzling" of the griddle as I make egg frittatas for my family every weekend.
I'm from a loud dad excited to see us when he comes home from work. Sometimes  bringing something expensive home because he thought it looked cool or it had a good deal. Loving family that is always there for me. My fun to be with and go places with family. The same family that drives me to school if I miss the bus, to my friends houses, or the mall.
I'm from Crazy friends who act like sisters I never had but always wanted. Friends that never leave each other like gorilla glue on fingers. My friends I would want to keep in touch with when I'm older and out of college and beg and beg me to stay with them at Joel barlow even though i'm considering a different high school with Culinary arts.
I'm from small towns that no one's ever heard of. Small, sweet, town festivals every fall, summer, and spring.  A town where everybody knows your name. Our town that only has 3 stoplights and 2 schools. And the same town that has parades where kids light up when they see firemen throwing candy.
I'm from traveling to an exotic place almost every year. A warm sun on a beach or european music playing at a cafe. Having so much fun I forget what day it is and it's time to go the next morning. Traveling for too long that i miss my pets too much.
I'm from trying to bake as much as I can in one weekend or one school year.  For one of the best teachers that teaches me, my mom. She's always there for me like when I'm struggling on my creme brulee and still can't make it right she comes up to me and says "It's ok honey we'll keep on practicing and practicing until we get it right".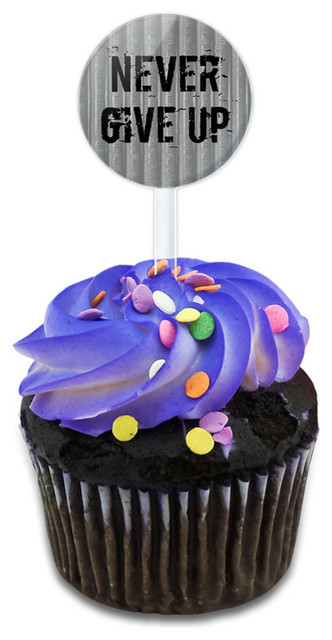 I'm that early breakfast-eating, loving family-driving, Crazy friends-having, small town-living, traveling places-going, pet-loving, never giving up-baking, girl.

That's where I'm from.