I'm from a small neighborhood where we wave at every car that goes by and kids playing in the gravel street and down at our little pond in the heat of summer as boogie boards and stand up paddle boards splash through the water.
I'm from a tan house where there is always either a basketball being dribbled and shot into the hoop or a soccer ball being kicked as hard as a bullet towards my sister and into the goal. "Stop shooting at me James, I don't want to get hit," " I don't care Katharine."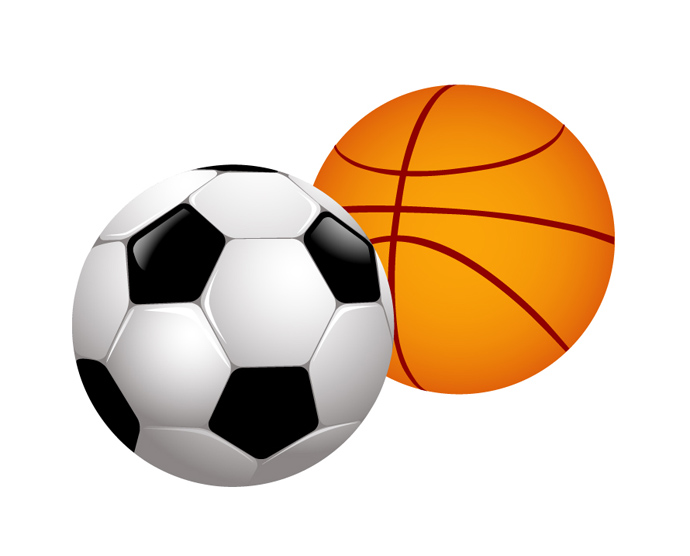 I'm from the springer-spaniel dog that barks at every car or mail truck that goes by and where the crickets are always chirping outside and the fireflies light up the night on hot summer nights.
I'm from the exciting summer vacations to Florida or Bimini where the sun is always out and the water is so crystal blue that you can see the soft sandy bottom from leaning over the boat and the fish are always biting.
I'm from going on trips to my grandparents house and eating my grandmas famous meatloaf and mash potato meal and me and my grandpa spending long cold hours down at the pier and never catching anything.
I'm that small-neighborhood kid, tan-athletic house, dog loving-cricket chirping, summer- vacationer, grandparent-loving kid.
That's where I'm from.