I'm from the constant trips to Romania, picking the fresh, sweet, peaches from the towering trees and feeding the innumerable number of chickens hopping freely among my grandfather's weathering, brick house.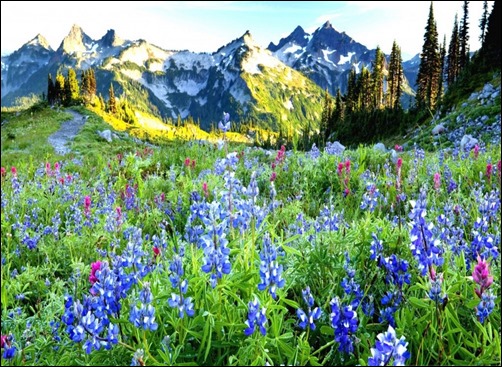 I'm from the ridiculous, deafening European family where my mom practically obligates my brother and I to clean every single particle in our house. Where every Saturday morning we are awake before the birds are able to chirp, watching multiple soccer games on our deck, soaking in the sun.
I'm from where the houses are close but the neighbors, are even closer. Where every weekend is a party with loads of relatives and friends, booming music, laughs, and smiles. The summer days where all people, from young to old, are outside racing about, enjoying the alluring days until, the mom's call out "Time for dinner!".
I'm from the many hours spent with my best friend, Crina. Where we are up and running at six in the morning or watching an action-packed movie, trapped under a mountain of blankets at midnight, devouring snacks. Where every day is better than the one before.
I'm from having the best brother anyone could ask for. Where when the snow is falling, he always remembers to ask if I want hot chocolate. Where when there is a problem he finds a solution.
I'm that peach-picking, chicken-chasing, soccer-watching, weekend-partying, best friend-hanging, brother-having girl.

That's where I'm from.