Alex, where are you from? Where are you from, Alex?
I'm from waking up at 10:30 in the morning with unreal fantasies about chocolate houses and licorice palaces dancing in my head, forcing my eyes to adjust to the bright sun coming through the open window, and to a father who tells me "The day is being wasted away!".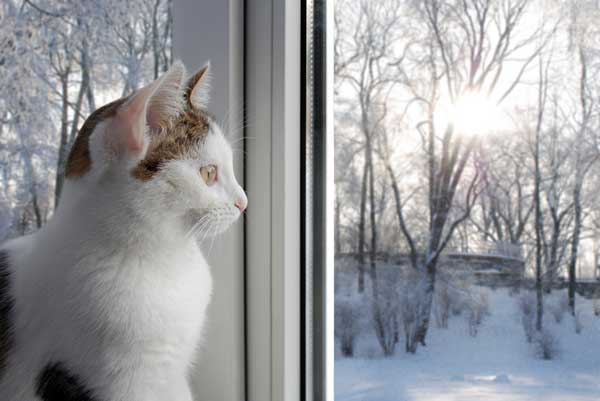 I'm from trudging down the stairs on cold weekend mornings in the winter, with an empty snowman tea cup and a good book in my hands, a warm fleece blanket wrapped around me, and a delicious breakfast consisting of lemon tea with greek yogurt and fruit on my mind.
I'm from the greatest, strangest friends in the universe who try to watch a whole movie in one sitting–but fail, who have late night dance parties to the best songs, and midnight meals that always start with "Anyone want pizza?"
I'm from fangirling over Calum Hood and Michael Clifford and listening to Twenty-One Pilots late at night when I have nobody to talk to, and music sounds like a great way to pass time.
I'm from a crazy family that tries to absorb as much time together before their time is up, especially at family reunions and birthdays for grandparents or great aunts or uncles. Occasions or holidays like Passover or Thanksgiving always start with a hug and kiss from grandpa, a "How have you been doing?" from grandma, and catching up on gossip with distant cousins.
I'm that day-wasting, stair-trudging, dance-partying, bored-fangirling, family-absorbing girl.
That's where I'm from.