Raymond, where are you from?
I'm from a huge yellow house with a huge backyard and huge blue pond
I'm from a tiny neighborhood in a tiny town in a tiny state.
I'm from a place where the trees are so high,
you can't see the sunrise and sunset.
I'm from a place where you get to lick the cookie dough off the spoon in December,
and sell lots of lemonade in June.
I'm from a place you can go hiking in the forest in March,
and pick apples in September.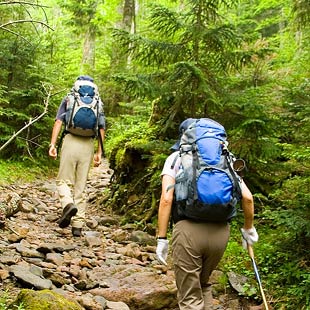 I'm that cookie dough-licking, lemonade-selling,
forest-hiking, apple-picking boy
That's where I'm from.