I'm from my brother saying, "Play with me Zac, play with me," until I finally give in and build huge magnatile structures and lego ships with him for hours. I'm from late night surf sessions with my Dad in Rhode Island and California that are  freezing cold even if we wear wet suits.  
I'm from months of practicing the same chords and solos over and over again on guitar so I can perform them at the Acoustic Cafe with the rest of School Of Rock playing Green Day, Beatles, and The Rolling Stones. I'm from having the best song,  Longview, and playing it at the Ridgefield Playhouse with the rest of the band.
I'm from that 110 by 70 yard grass pitch with 21 other players, 11 opposing me and 10 backing me up. Long 40 minute halves with the blazing sun beating down on me with no mercy and a coach screaming various things including, "pass the ball," and "don't dive in."  I survive until half time comes and pour ice cold water on my head while listening to the game plan.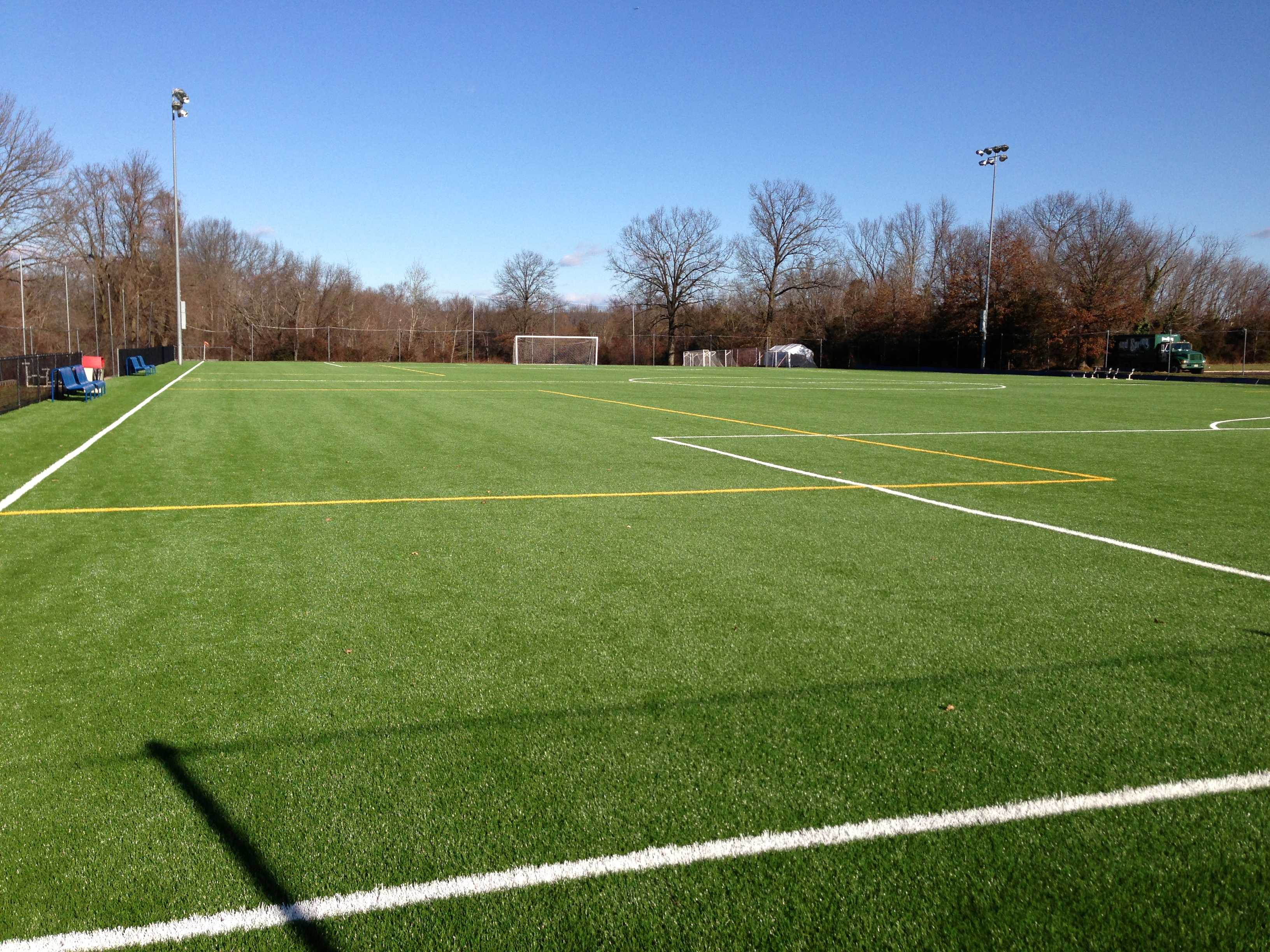 I'm from a greyish blue house with new plastic siding, spending hours mowing the lawn on the John Deere tractor until it meets my dad's requirements, and a shimmering pool with specks of algae littering the bottom with friends pushing each other in while the parents yell, "No pushing, no running."
I'm from long plane rides to visit relatives in California with a T.V on the seat in front of me displaying action movies like Divergent. Greeted by the barrage of grandparents, aunts, uncles, and cousins, I hug and try to catch up with them.
I'm from a kitchen lined with white cabinets and a stained wood floor. My Mom saying, "Zac come here and help," but I remind her of the time I set the fire alarm off trying to bake a pizza so she stops asking for my help and turns to my 8 year old brother to help instead because he's a better cook than me.
I'm that late night surfing, guitar practicing, soccer playing, grass mowing, plane riding, pizza burning guy.
That is where I'm from.