A person is a person and should be treated fairly no matter who they like or how they identify themselves. All kids should be given the chance to share and recognize themselves, inside the classroom and out.
Well, in the state of Florida, grades kindergarten to 3rd grade will not get these opportunities. This is due to the new bill passed in Florida called the "Parental Rights In Education," or most commonly known as the "Don't Say Gay" bill. It was passed on March 8th, 2022 by Governor Ron DeSantis.
Essentially, the bill bans the talk of LGBTQ matter in schools. "This legislation bans classroom instruction on sexual orientation or gender identity from kindergarten through third grade and prohibits such lessons for older students unless they are 'age-appropriate or developmentally appropriate'," according to 'The Guardian', a popular news site. 
A problem with this bill is that it is extremely vague, and will cause teachers, students, and parents to fight over what the "line" is. Who will decide what is appropriate and what isn't? According to Vox news, "Under current law, the 'Don't Say Gay' bill isn't just vague, it is unconstitutionally vague." This bill violates the First Amendment; freedom of speech.  Students along with teachers will be stripped of their rights, their freedom. 
Teachers cannot teach about anyone in history who is gay or part of the LGBTQ+ community; students cannot talk about themselves, family, friends, or anyone who is part of the LGBTQ+.
Although these students are young, we still shouldn't look over the fact that they have minds of their own and they will be affected more than people realize. Staying in the shadows is painful and will harm kids' mental health. "Pediatric psychologists say the law stigmatizes being gay or transgender and could harm the mental health of LGBTQ+ youth," According to 'The Guardian'.
 All over the U.S., not only in Florida, students and parents have been expressing their hatred of the bill in the form of protests.On top of that, the White House has come out and said theydon't approve of the bill. "White House press secretary Jen Psaki said Florida's so-called 'Don't Say Gay' law reflects 'misinformed, hateful policies that do absolutely nothing to address the real issues,'" as quoted by the Daily Advent.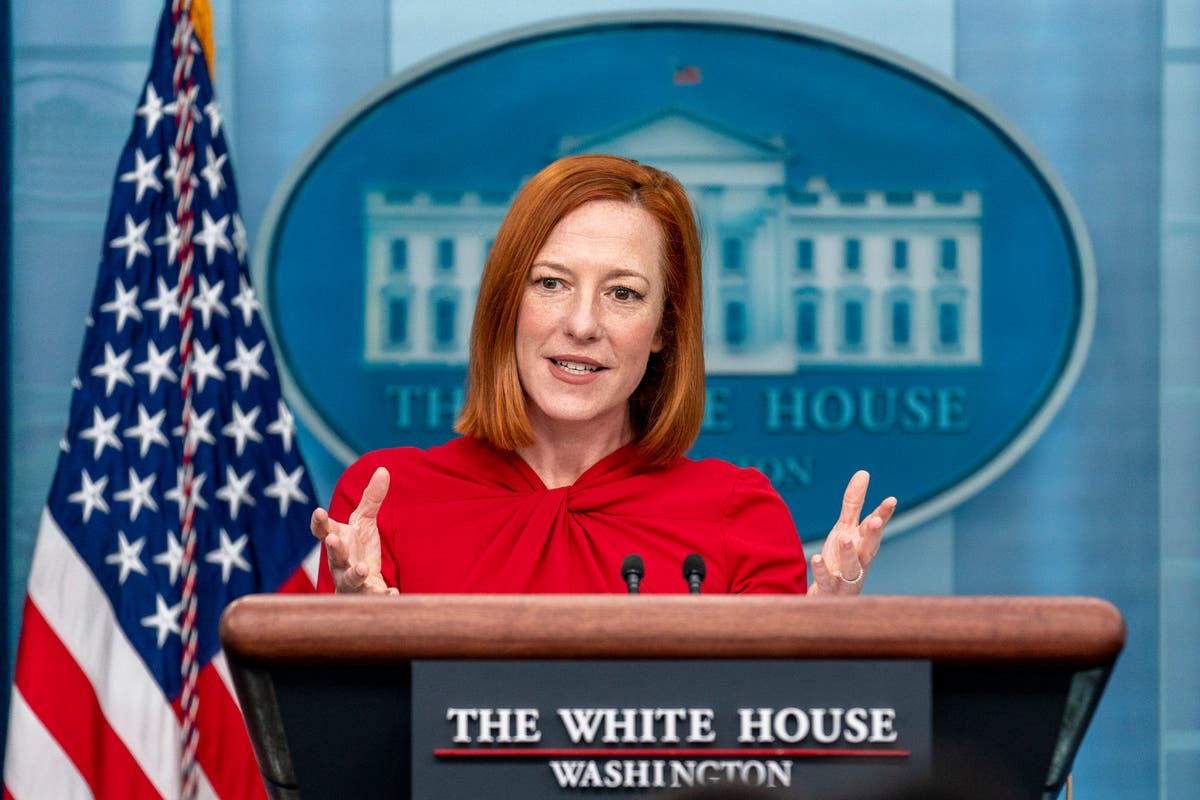 People like you and me, friends, and neighbors have also stated their disapproval.  "Sixty-two percent of Americans oppose such legislation," in a survey conducted by ABC news.
The only way we end this is to revoke this outrageous bill. I call on Governor Ron DeSantis to make these necessary changes.
 Love is love and we should keep it that way.