Here is a short intro to one of my stories.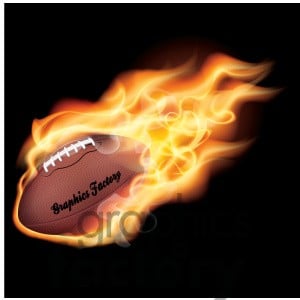 The clock winded down as I flipped through the plays. "Come on pick one," My coach screamed (who had laryngitis by the way.) The championship game was upon us, all the pressure was on my shoulders. The score read 13 to 8, facing our rivals. Thoughts kept racing through my head. How did it come down to this. Two weeks ago I wasn't on the football team, two weeks ago I was nobody, two weeks ago it all changed.
This website is for football players who want to join the Aspetuck Wildcats, Redding and Easton football.