I'm from a family with no siblings, just a mom and a dad. With many relatives I don't know who live over in Ireland.
I'm from a time when the Lord of the Rings movies were just being finished. When there was one popular game system that was called a game cube.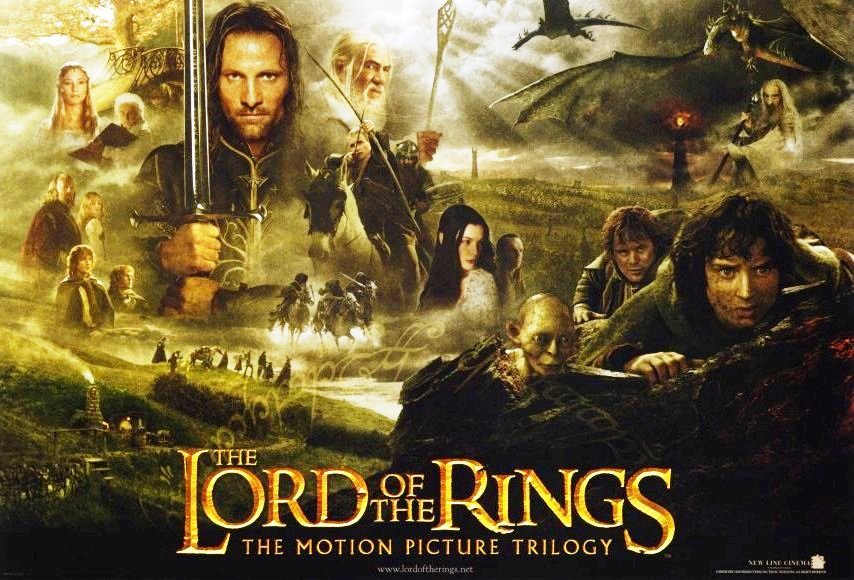 I'm from a family who played all the old 80's songs from their childhood. Like one of my favorite tunes that is called, More Than a Feeling by Boston.
I'm from a life with my grandparents who are still alive. When my grandpa tells me stories of what it was like back in Ireland.
I' from a state where the Huskies are a popular favorite. Where the Yankees and Mets are a rivalry unsettled.
I'm that no-sibling, Lord-of-The-Rings-Watching, Game-Cube-playing, Boston-listening, Grandparent-loving, Yankee-chanting, Huskie-watching kid

That's where I'm from.