I'm from waking up on Mondays creeping downstairs for a nice glass of orange juice and 2 eggs with my name on it. 2 eggs sunny side up is the best way to enjoy eggs.
I'm from getting up at the crack of dawn in the summer working all day in the blaring heat going right off your back. From shark fishing in Montauk to a nice harbor cruise is what I do for work.
I'm going to all sorts of sports from a Baseball game to a Pro Ultimate Frisbee Game, from end zones to goals to posts name the sport, I have watched it."Touchdown Jets", don't hear that often but when I do it's great.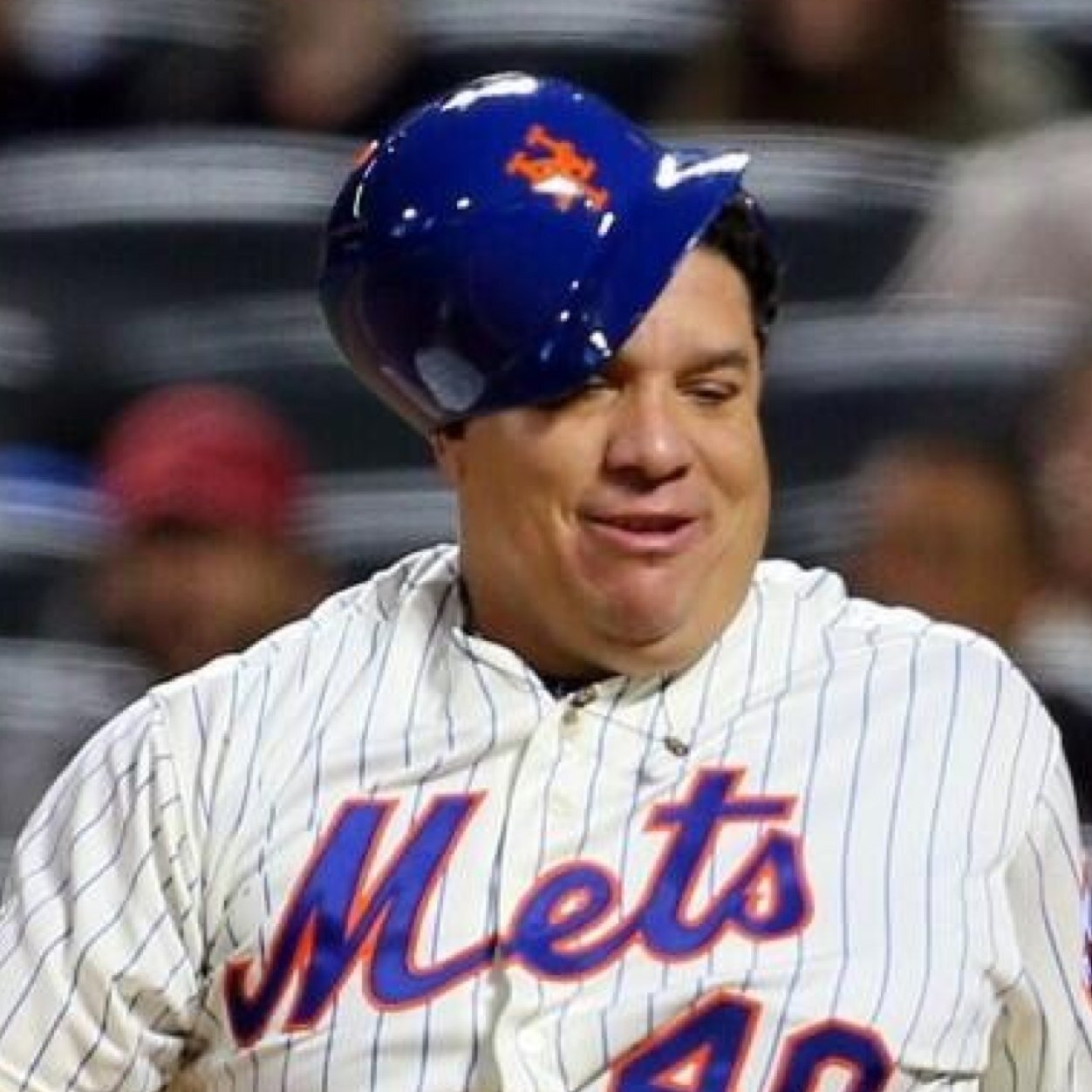 I'm from spending time outside from a long hot day on the tennis court to Mountain Biking in the crisp morning dew of Vermont's Northern Kingdom. In the scoulding sun on the public tennis courts of Fairfield sweat dripping off my face.
I'm from the good old days of the zipline, will that ended quickly after I almost broke my collar-bone… But the fear of ziplines still lives with me because of the quick accident in first grade.
I'm that early morning-guy, summer-worker, sport-enthusiast, zipliner guy.
And that's where I'm from.