I'm from 4 hour Trick-or-Treating expeditions with friends, playing soda pong with a diabetic friend on halloween and a face full of pizza, With friends chanting " Chug Chug Chug" in my ear.
I'm from getting into fake football fights at practice, dropping a few atomic elbows here and there, listening to the imaginary fans chant my name and letting the occasional "what'd you say bout my mama" fight starter arise.
https://www.youtube.com/watch?v=RWBnCthv2aQ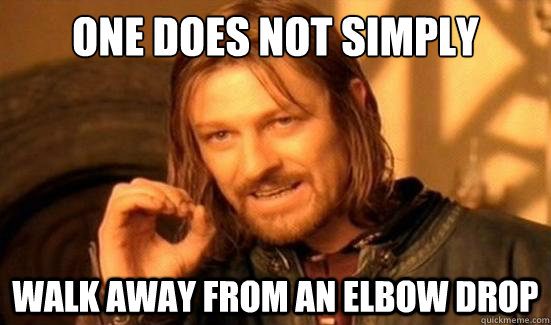 I'm from a night at my cousins where I got a pixie stick from his friend who they said looks like a "swollen Pixie" like Tinker Bell and other characters, with him shouting " Get your pixie sticks from a real pixie here."
I'm from watching How I Met Your Mother and constantly yelling at ted through the T.V. for not giving up on Robin and saying things like " it's over she moved on get over her!" but in the end it all works out for ted.
I'm from a dog loving family whose dogs will go absolutely bonkers for an ice chip and eats it in secrecy while we say "Hey where are you going with that?" and let out a few chuckles.
I'm that halloween- pong playing, fake-fighting, pixie stick-getting, robin-hating, ice chip-giver
That's where I'm from.