I'm from the loving parents of Lynn, and Bill, the rambunctious twin Tyler, and the 17 year old mayor of the house Chaisen.
I'm from the big gray house behind the ugly royal blue house with the bright yellow door, the brand new pool in my backyard, the messed up lawn in the backyard and the go-kart that caused it.
I'm from the crazy dreams that haunt me almost every night, with devils, skeletons strangling me and other unfortunate events.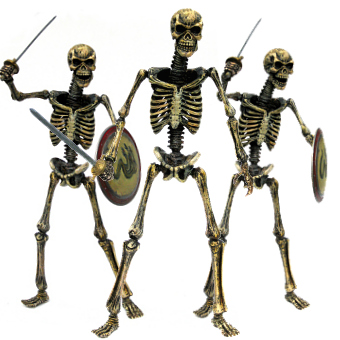 I'm from the two cats that have came and went, Ziggy, and Crazy one due to health issues and the other due to a racoon, and the two new cats to come.
I'm from the wacked up friends that will do ANYTHING just to see me crack up so hard I almost start crying and have to go to the bathroom.
I'm from the Mets, Celtics, and Giants games I have been fortunate to go to over the years not ruining the experience by worrying about who is going to win
I'm that crazy-twinning, go-kart.-driving, strange-dreaming, cat-loving, pro sports-watching, always-laughing boy.
That's where I'm from.